CRM Mitchell1
2020-11-06T23:01:35+00:00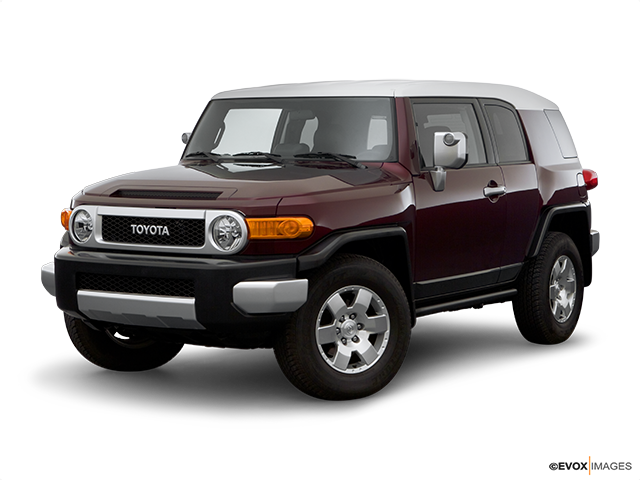 Services Performed
Add cleaner to transmission. Test drive to verify operation and circulate cleaner. Use fluid exhnage machine to remove old fluid and add new. Add fluid conditioner and verify proper level. Test drive to verify proper operation.
Inspect hoses and clamps. Add cleaner to coolant and run through engine, radiator, and heater core. Installed coolant flush machine in-line to coolant system. Pulled vacuum on system to remove old coolant. Pushed 3 gallons of new coolant through cooling system. Add conditioner and sealant to system. Check thermostat and electric cooling fan operation. Test drive and verify proper operation of cooling system.
Remove the belt, fan clutch and shroud. Remove the detach all hoses and remove water outlet housing. Remove idler and tensioner pulleys. Remove fasteners and replace the water pump. Reassemble, test drive and inspect the repair.
Remove the engine cover. Loosen clamps and remove all hoses. Detach braces and transfer over. Install hoses, test drive and inspect the repair.
Road test vehicle. Change oil and oil filter. Rotate tires as needed. Lubricate chassis as needed. Perform Vehicle inspection. Adjust tire pressure. Fill windshield washer fluid.
Support the rear axle, remove fasteners and replace the shock absorbers. Test drive and inspect the repair.
Test drove vehicle. Raised on lift and performed vehicle inspection. Filled out vehicle condition report and submitted to service advisor.
John B. gave our service a 5 star review on 11/5/2020
2007 Toyota FJ Cruiser
CRM Mitchell1
2020-11-06T23:01:35+00:00