CRM Mitchell1
2019-07-19T22:02:02+00:00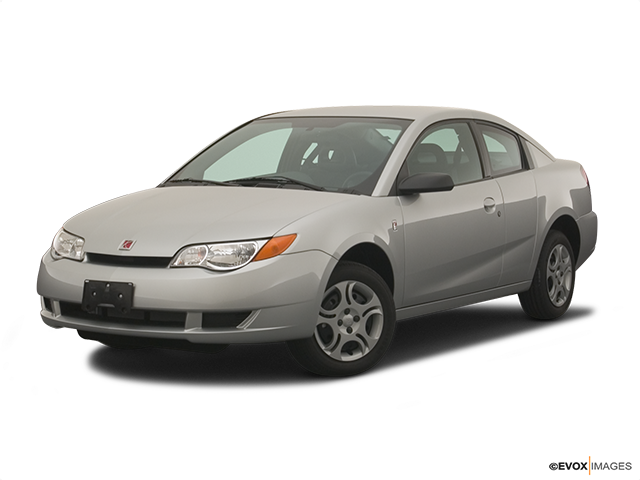 Services Performed
Verified AC was not cooling properly temperature was about 90 out of the vents. Check the AC pressure the pressure was good. Check for leaks did not find any leaks Checked Freon level found that AC system is about half a pound low. During the AC check notice that the are volume out of the vents wasn't very good checked cabin filter found cabin filter plugged up and falling apart. Recommend new cabin filter and recharge AC with proper charge and dye. Replace the Schrader valves and recharged AC system test drove vehicle AC is blowing 50 degrees everything is good at this time.
Recovered freon from system. Removed and replaced high and low side schrader valves. Vacuumed system. Charged freon to proper capacity. Inspected AC lines and drive belt. Verified proper operation of AC system.
Test drove vehicle. Raised on lift and performed vehicle inspection. Filled out vehicle condition report and submitted to service advisor.
Gain access to cabin filter housing. Remove cover and filter. Clean out debris. Apply BG frigi-fresh to new filter and install new filter back in housing.
Ryan V. gave our service a 5 star review on 7/18/2019
2006 Saturn Ion 2
CRM Mitchell1
2019-07-19T22:02:02+00:00