CRM Mitchell1
2022-09-08T22:00:43+00:00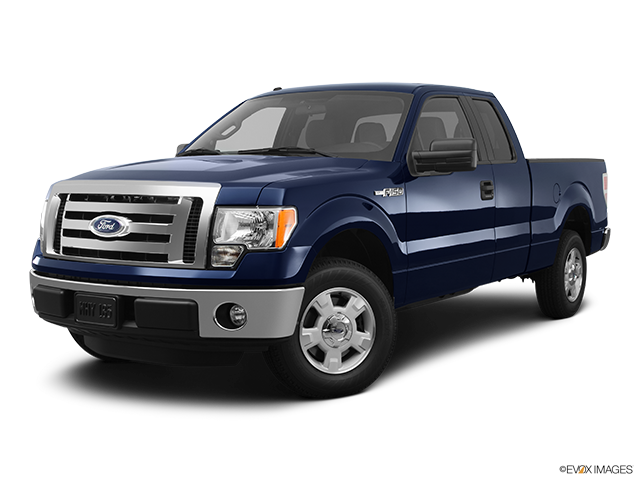 Services Performed
Code P0203C stored (reductdant level sensor A). Visual inspection shows no problems. DEF tank will have to be removed to inspect all wiring/sensor.
Test drove vehicle. Raised on lift and performed vehicle inspection. Filled out vehicle condition report and submitted to service advisor.
Message displayed is check coolant additive. Every 600 hours this appears, similar to an oil change reminder.
Remove the lower skid guard. Disconnect the filler neck assembly, lower tank. Detach wiring and remove reductant lines. Inspect wiring for issues, none found. Remove pump and set aside. Remove lock ring and replace the heater/level sensor module. Reassemble, test drive and verify the repair.
Accessed air box, removed air filter. Cleaned excess debris from air box. Installed new filter and secured air box.
Install the new bolt and flag, verify opposite side is torqued.
Remove driver trim piece and open harness. Splice in the actuator wiring and verify proper operation, then reassemble.
Rust is present, ball is seized. Torch can be attempted at customer request.
Marc D. gave our service a 5 star review on 9/7/2022
2012 Ford Pickup
CRM Mitchell1
2022-09-08T22:00:43+00:00