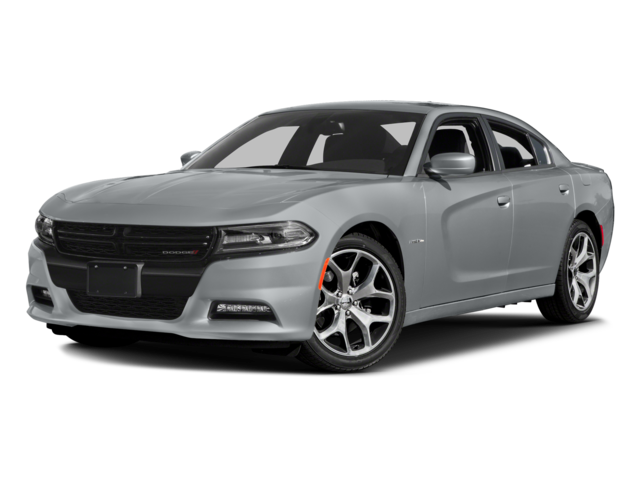 Services Performed
Client declines recommended repairs at this time
Competed Inspection on Tablet
Scanned engine codes, P0456 stored (evaporative system very small leak). Smoke induced the system and pressure holds. Tested purge valve for vacuum decay and none present. Inspected the filler neck for debris and it is clear. Isolated the canister assembly to test the integrity monitor. Switches to closed at 1" of vacuum consistently. No issues are present at this time. The evaporative system integrity monitor is a common failure as they fall out of the calibrated specification. There is also a bulletin issued to a module update for this code. It only applies to certain markets so it will have to be confirmed it applies to this vehicle.
Tim B. gave our service a 5 star review on 6/11/2020