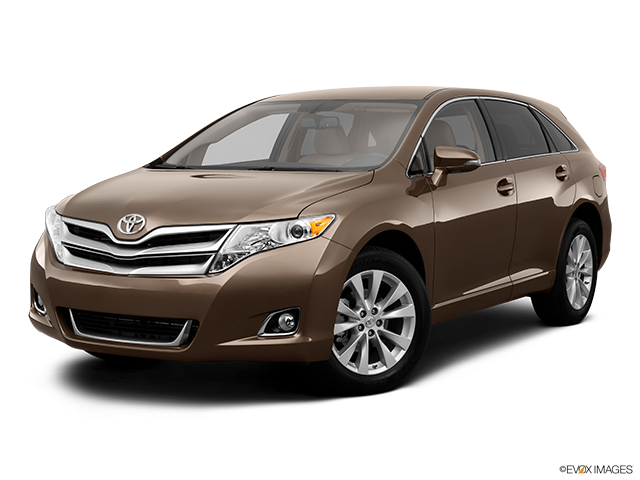 Services Performed
noise coming from timing chain area. TSB from Toyota for VVT sprocket update. recommend new VVT sprockets with timing chain and, guides, tensioner.
Test drove vehicle. Raised on lift and performed vehicle inspection. Filled out vehicle condition report and submitted to service advisor.
removed wiring harness from valve cover, removed ignition coils, replaced spark plugs, removed drive belt, drained oil, drained coolant, removed drive belt tensioner removed upper engine mount, removed upper mount bracket, removed crankshaft pulley, removed timing sensor, removed timing cover, removed intake and exhaust sprockets, removed timing chain, removed chain guides, removed chain tensioner, removed crankshaft sprocket, replaced timing chain, replaced intake and exhaust VVT sprockets, replaced chain tensioner, replaced all 3- chain guides, torqued all parts replaced to specs, started vehicle and test drove with no further noises.
removed alternator, removed drive belt, removed tensioner, removed water pump bolts, cleaned surface and replaced water pump with gasket and torqued. no charge on labor due to easy access with timing cover off.
replaced spark plugs while doing timing cover.
replaced drive belt and tensioner while doing timing cover due to mileage.
Add cleaner to transmission. Test drive to verify operation and circulate cleaner. Use fluid exhnage machine to remove old fluid and add new. Add fluid conditioner and verify proper level. Test drive to verify proper operation.
Road test vehicle. Change oil and oil filter. Rotate tires as needed. Lubricate chassis as needed. Perform Vehicle inspection. Adjust tire pressure. Fill windshield washer fluid.
Darren M. gave our service a 5 star review on 5/13/2022