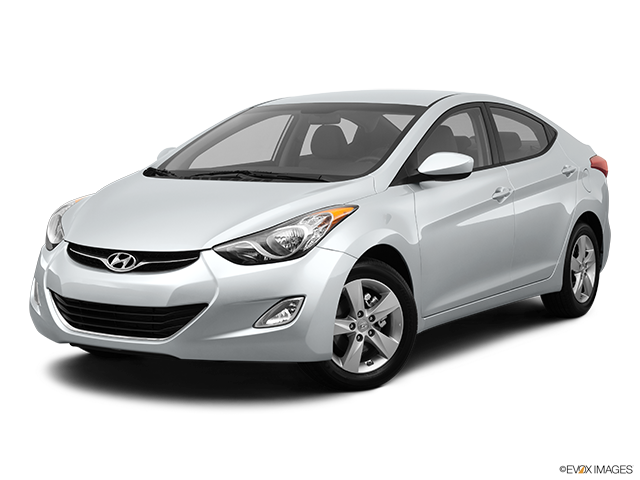 Services Performed
Scanned for codes that might be related to problem did not find any codes that were related to problem . Check the battery starter and alternator. The battery tested bad the starter and alternator tested good. Recommend starting with a battery.
Test drove vehicle. Raised on lift and performed vehicle inspection. Filled out vehicle condition report and submitted to service advisor.
Install oil system cleaner. Road test vehicle. Change oil and filter. Add Wynn's conditioner to oil system. Rotate tires as needed. Lubricate chassis as needed. Perform Vehicle inspection. Adjust tire pressure. Fill windshield washer fluid. Lubricate latches and hinges.
Add cleaner to transmission. Test drive to verify operation and circulate cleaner. Use fluid exhnage machine to remove old fluid and add new. Add fluid conditioner and verify proper level. Test drive to verify proper operation.
Gain access to cabin filter housing. Remove cover and filter. Clean out debris. Apply Wynn's fresh to new filter and install new filter back in housing.
Removed and replaced wiper blades. Verified proper operation
Replace battery, clean terminals
Open the trunk and removed the light socket then removed the bulb from socket installed the new bulb and reinstalled the socket and verified fix.
Introduce throttle body cleaner and decarb spray through throttle body assembly. Add fuel injector cleaner and gas treatment to fuel tank
Inspect hoses and clamps. Add cleaner to coolant and run through engine, radiator, and heater core. Installed coolant flush machine in-line to coolant system. Pulled vacuum on system to remove old coolant. Pushed 3 gallons of new coolant through cooling system. Add conditioner and sealant to system. Check thermostat and electric cooling fan operation. Test drive and verify proper operation of cooling system.
Recovered freon from system. Removed and replaced high and low side schrader valves. Vacuumed system. Charged freon to proper capacity. Inspected AC lines and drive belt. Verified proper operation of AC system.
Found that the AC hose was leaking and the possible extension block leaking recommended replacement of the block seals and hose. Open the hood and evacuated the AC system only recovered .04 lb of freon charge spec is 1.15 lb then removed the engine cover to gain access to the expansion block. Removed the expansion block from the evaporator. Remove the hose from the compressor and the condenser. Supported the engine and removed the engine mount and then removed the AC hose. Installed the new AC hose with new expansion block and seals. Reinstalled the engine mount and charged the system to spec and check pressures the AC pressures were good. Test drove the vehicle and check temperature the temperature was blowing 41 degrees everything is good at this time.
Stephanie B. gave our service a 5 star review on 3/3/2022