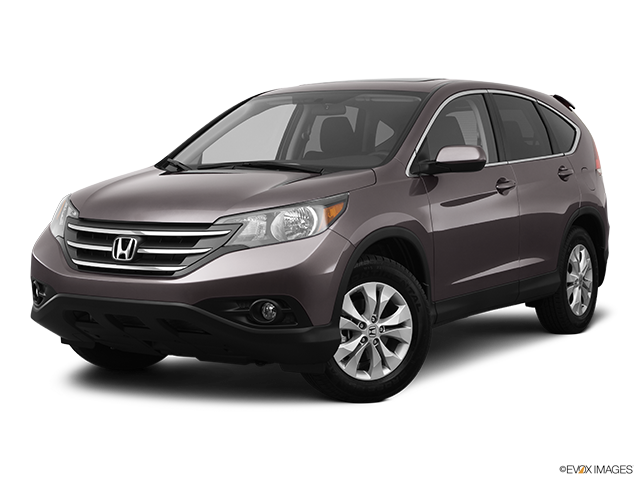 Services Performed
Unable to duplicate, vehicle is starting and battery lamp is off. Starting and charging systems test good. Code stored in the ECM (P16E2) that indicates the alternator lost communication with the computer at some point. Timing chain noise present on initial start up. Bulletin issued for camshaft actuator failure. Recommend replacement of all components while torn apart.
Test drove vehicle. Raised on lift and performed vehicle inspection. Filled out vehicle condition report and submitted to service advisor.
Add cleaner to transmission. Test drive to verify operation and circulate cleaner. Use fluid exhnage machine to remove old fluid and add new. Add fluid conditioner and verify proper level. Test drive to verify proper operation.
Raised vehicle on lift. Removed rear wheels. Disassemble rear brakes. Resurface rotors. Add brake material conditioner. Lube rear brake hardware and brake pad backing plates. Installed new brake pads and brake pad hardware. Compressed caliper piston and installed caliper. Installed rear wheels and torqued to specification. Road tested vehicle to verify proper brake operation.
Vanessa H. gave our service a 5 star review on 8/19/2022