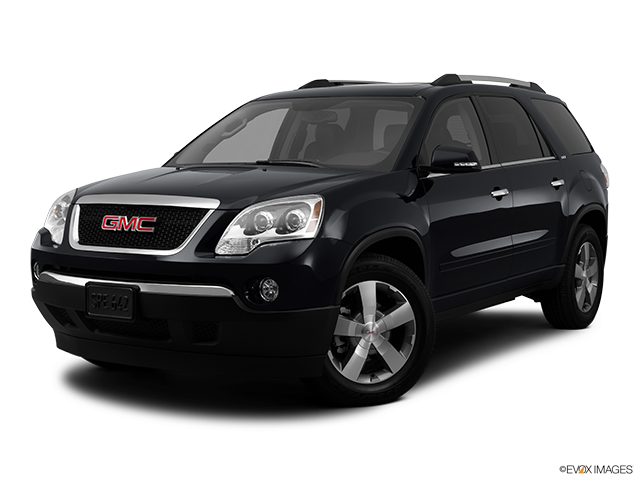 Services Performed
Accessed air box. Removed and replaced engine air filter. Cleaned excess debris form air box. Secured air box. Accessed cabin filter and removed. Sprayed BG Frigifresh on new filter and installed new cabin filter.
Recovered freon from system. Removed and replaced high and low side schrader valves. Vacuumed system. Charged freon to proper capacity. Inspected AC lines and drive belt. Verified proper operation of AC system. Test drove the vehicle and found it to be running hot. Inspected the coolant level and it's down a couple points or so. The lower hose is only luke warm while the upper is hot, indicating no flow. Also, the water pump is leaking. Tested for a possible head gasket issue and no hydrocarbons present. Recovered the freon and found 1.1 lbs out of 2.3 present. No visible leaks apparent upon inspection.
Remove the air filter intake and housing. Remove lower radiator and heater hoses. Remove fasteners and replace the thermostat housing. Reassemble, test drive and inspect repair.
Road test vehicle. Change oil and oil filter. Rotate tires as needed. Lubricate chassis as needed. Perform Vehicle inspection. Adjust tire pressure. Fill windshield washer fluid.
Test drove vehicle. Raised on lift and performed vehicle inspection. Filled out vehicle condition report and submitted to service advisor.
Lindsay K. gave our service a 5 star review on 7/14/2020