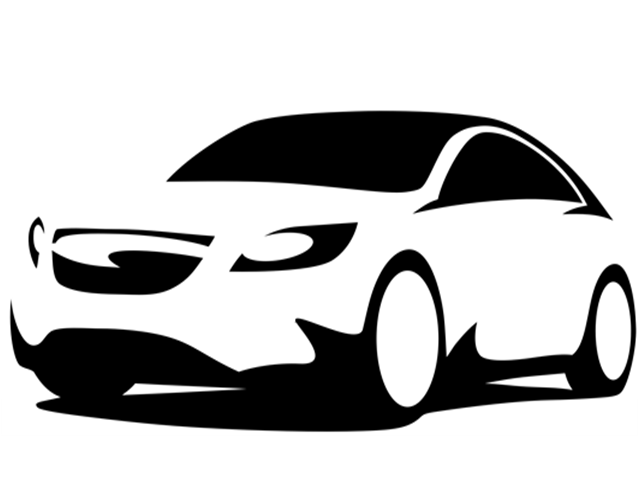 Services Performed
Accessed air box. Removed and replaced engine air filter. Cleaned excess debris form air box. Secured air box. Accessed cabin filter and removed. Sprayed BG Frigifresh on new filter and installed new cabin filter.
Disconnect electrical harness and remove fasteners. Replace the actuator and reassemble. Test operation and verify repair.
Remove engine covers and air intake tubing. Disconnect electrical harness and vacuum lines. Remove fasteners and intake manifold. Remove ignition coils and replace the spark plugs. Reassemble, test drive and inspect the repair.
Replace the liftgate struts and test operation.
Scanned for codes in the HVAC module and found B11E5 present (left dampener motor short to ground or open circuit). Disconnected the plug for the actuator and installed a jumper from the reference voltage to the door position signal return. There now is a short to voltage code in the module. This verifies the wiring is intact and the open circuit lies internal to the blend door motor.
Test drove vehicle. Raised on lift and performed vehicle inspection. Filled out vehicle condition report and submitted to service advisor.
Jerry S. gave our service a 5 star review on 1/9/2021