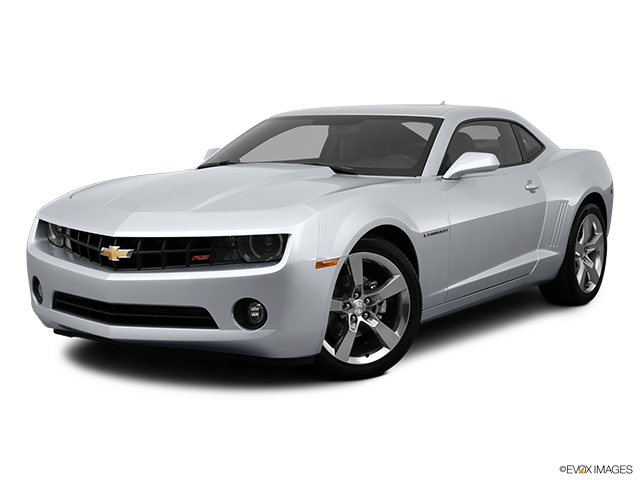 Services Performed
Inspected the cooling system, found the mixture to have a high water content. The water pump is also leaking when cold. Test drove the vehicle and it did not overheat. Performed the block test and it passes. Recommend replacement of the water pump and performing coolant flush.
Test drove vehicle. Raised on lift and performed vehicle inspection. Filled out vehicle condition report and submitted to service advisor.
Inspect hoses and clamps. Add cleaner to coolant and run through engine, radiator, and heater core. Installed coolant flush machine in-line to coolant system. Pulled vacuum on system to remove old coolant. Pushed 3 gallons of new coolant through cooling system. Add conditioner and sealant to system. Check thermostat and electric cooling fan operation. Test drive and verify proper operation of cooling system.
Remove the air intake booth and intake manifold. Disconnect the electrical harness. Remove the drive belt, then the water pump, power steering, and crankshaft pulleys. Remove ignition coils and valve covers. Remove the fasteners and the timing cover. Remove and discard the chains, tensioners, guides, and oil pump. Clean surfaces and install the new timing components. Reassemble, test drive and inspect the repair.
Install oil system cleaner. Road test vehicle. Change oil and filter. Add Wynn's conditioner to oil system. Rotate tires as needed. Lubricate chassis as needed. Perform Vehicle inspection. Adjust tire pressure. Fill windshield washer fluid. Lubricate latches and hinges.
David N. gave our service a 5 star review on 12/31/2021