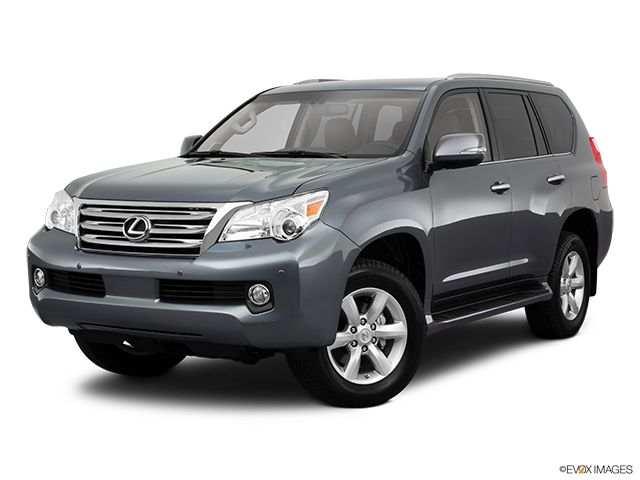 Services Performed
Scanned engine codes and found P2445 (secondary air pump stuck off). Operated pump with scan tool and it did not function. Tested power out of driver to pump and it is not present. Sent power directly to pump and it pops the breaker in the tool. Measured resistance of the air pump and found to be less than 1 ohm. This is near zero resistance and indicates a short. Often when a component is shorted it takes out the driver which appears to be the case here. Lexus has issues a 10 year unlimited mileage coverage to air pump failure due to water intrusion. There are no external signs of moisture but opening up the pump might show something.
Install oil system cleaner. Road test vehicle. Change oil and filter. Add BG MOAto oil system. Rotate tires as needed. Lubricate chassis as needed. Perform Vehicle inspection. Adjust tire pressure. Fill windshield washer fluid. Lubricate latches and hinges.
Test drove vehicle. Raised on lift and performed vehicle inspection. Filled out vehicle condition report and submitted to service advisor.
Ann H. gave our service a 5 star review on 8/17/2019