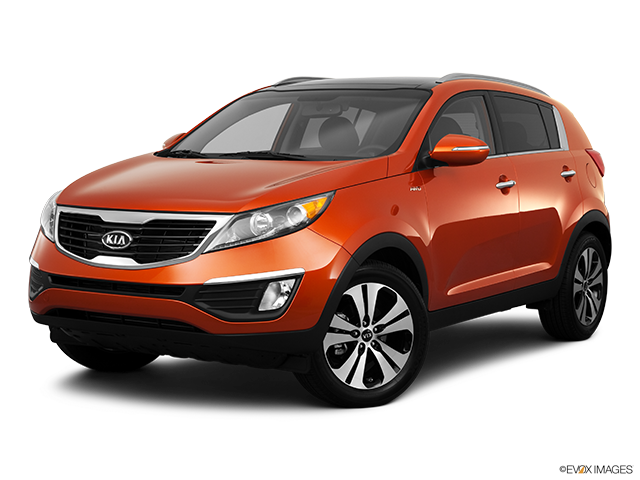 Services Performed
Inspect/Recharge Battery and diagnose starting and charging system using d-tac tester. Client reports has to jump start – advise
Competed Inspection on Tablet
Using low amp probe, tested for parasitic draw and found roughly 300 milliamps present (specification is about 50ma). Starting by removing fuses until the amperage drops. Once the amplifier fuse was pulled, dropped to 18ma. Removed the right rear trim panel and disconnect the amplifier and verified the drain is now gone. Customer decided to just remove the fuse permanently as the radio is currently not functioning. Reassembled with the fuse out and verified less than 50ma present with key off.
Jason R. gave our service a 5 star review on 12/1/2021