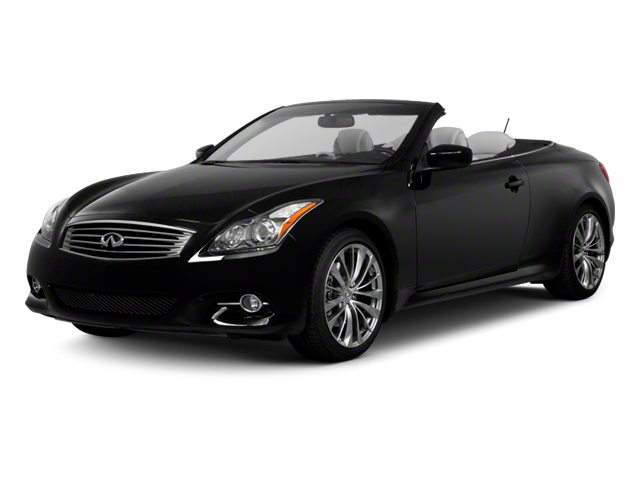 Services Performed
The engine code is a p0106 absolute pressure signal range. There is a reflash for that code recommended with going to the dealer and having the reflash perform. There are also transmission codes p0725 and p0720. Recommended start with clearing the codes and see if they come back just in case they are erroneous codes cars by the bad battery along with the body control module codes that are also present.
Install oil system cleaner. Road test vehicle. Change oil and filter. Add Wynn's conditioner to oil system. Rotate tires as needed. Lubricate chassis as needed. Perform Vehicle inspection. Adjust tire pressure. Fill windshield washer fluid. Lubricate latches and hinges.
Test drove vehicle. Raised on lift and performed vehicle inspection. Filled out vehicle condition report and submitted to service advisor.
Delvin B. gave our service a 5 star review on 5/9/2022