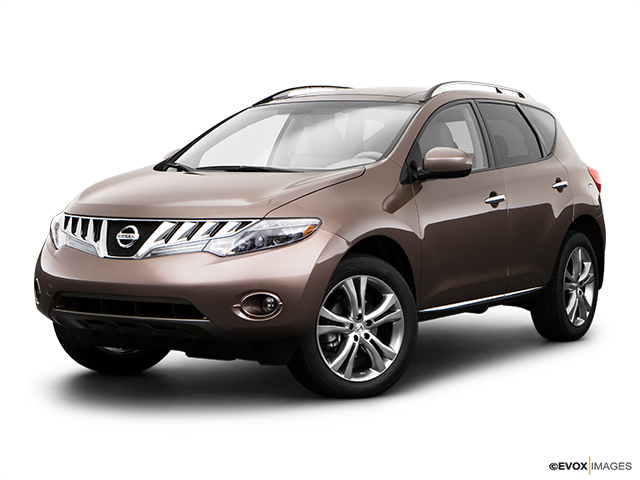 Services Performed
cleaned p/s area and leak coming from high pressure hose leaking at crimps.
Test drove vehicle. Raised on lift and performed vehicle inspection. Filled out vehicle condition report and submitted to service advisor.
replaced power steering high pressure hose and swapped brackets and pressure switch/cleaned area.
Added cleaner to power steering system. Road test for power steering operation. Inspect system for leaks. Performed fluid exchange in power steering lines, pump, rack and pinion, and or gear box. Install power steering additive to revitalize seals and Road test vehicle.
Raised vehicle on lift. Removed rear wheels. Disassemble rear brakes. Resurface rotors. Add brake material conditioner. Lube rear brake hardware and brake pad backing plates. Installed new brake pads and brake pad hardware. Compressed caliper piston and installed caliper. Installed rear wheels and torqued to specification. Road tested vehicle to verify proper brake operation.
replaced right front top engine mount.
replaced upper elbow and elbow hose.
John S. gave our service a 5 star review on 8/19/2021