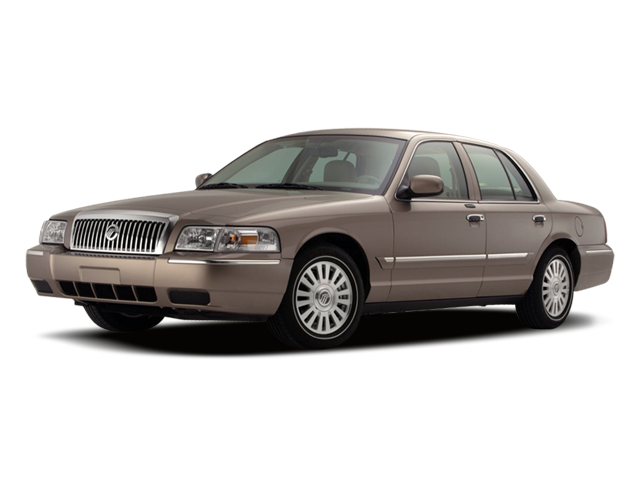 Services Performed
Both heater hoses are hot and coolant is circulating. When changing to heat, you can hear the blend door moving. Once heater is on full hot, it only blows warm. Heater core is plugged and requires flushing and replacing if unable to remove the obstruction.
Competed Inspection on Tablet
Found washer line had come off at the cowl. Reattached the line and washers operate properly. Line is secure and not easily removed.
Removed passenger switch and tested circuit. No issues found so switch was replaced. Proper operation was confirmed.
Removed the door panel and found window motor has come loose from the regulator. Installed new bolts and installed regulator. tested operation. works as desgined.
Tony B. gave our service a 5 star review on 9/8/2019