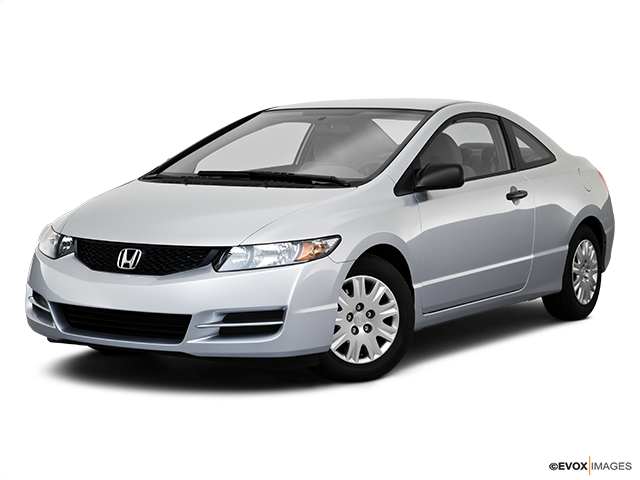 Services Performed
Checked blower motor and found motor to be noisy (clicking) bearing malfunction.
Found shraider valves to be leaking, evac. system removed, replaced both shraider valves vacuumed and recharged system to proper level.
Checked engine cooling fan operations with scan tool found the fan to be working correctly while commanding them on and off, road test vehicle 15 miles while monitoring the fan operation and both fans working perfect within specification and temp.
Road test vehicle. Change oil and oil filter. Rotate tires as needed. Lubricate chassis as needed. Perform Vehicle inspection. Adjust tire pressure. Fill windshield washer fluid.
Removed right rear wheel and brake drum to gain access to the wheel bearing, removed and replaced the right side wheel bearing torqued all bolts to specification, road test vehicle for 10 miles to confirm fixes.
Removed lower dashboard cover to gain access to the blower motor, removed and replaced blower motor torqued all bolts to specification. Tested new blower motor for correct and quiet operation.
Julie A. gave our service a 5 star review on 11/5/2021