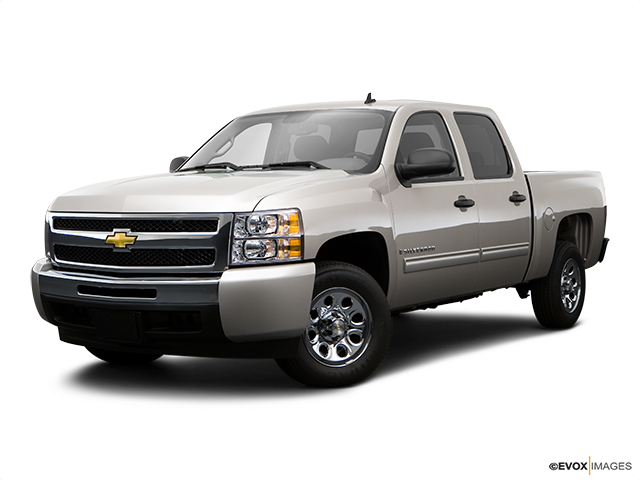 Services Performed
Not performed. All tires are severely dry rotted. Replacement is suggested rather than balance.
Install oil system cleaner. Road test vehicle. Change oil and filter. Add Wynn's conditioner to oil system. Rotate tires as needed. Lubricate chassis as needed. Perform Vehicle inspection. Adjust tire pressure. Fill windshield washer fluid. Lubricate latches and hinges.
Test drove vehicle. Raised on lift and performed vehicle inspection. Filled out vehicle condition report and submitted to service advisor.
Both sensors on the right side are unresponsive and will require replacement before system can be learned.
Raised vehicle on lift. Removed rear wheels. Disassemble rear brakes. Resurface drums. Add brake material conditioner. Installed rear wheels and torqued to specification. Road tested vehicle to verify proper brake operation.
Remove the fasteners and detach both brake lines. Remove and replace the wheel cylinders. Reassemble, test drive and inspect the repair.
Inspect all hydraulic line and hoses. Inspect calipers and wheel cylinders if applicable. Inspect master cylinder and cap. Flush entire brake system including master cylinder, calipers, wheel cylinders until clean. Test drove to verify proper brake operation.
Hagen W. gave our service a 5 star review on 8/10/2021