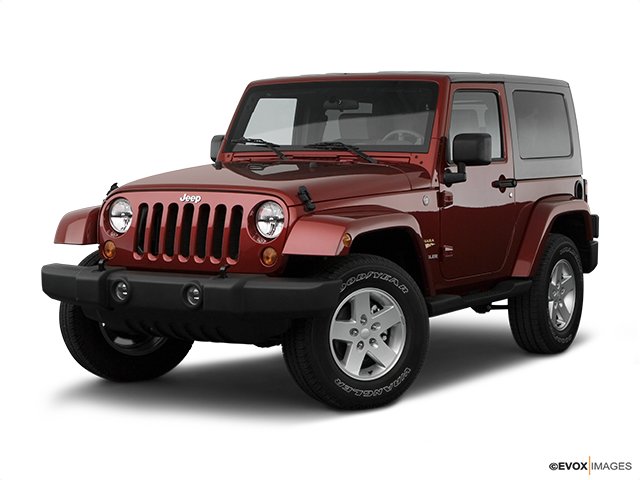 Services Performed
Confirmed broken glass on the mirror.
Loosened bolts and pivots bracket to allow bolt installation.
No aftermarket options available – will require custom made piece
Remove fasteners and replace the mirror. Install the blind spot mirror into the left corner of the new assembly.
Remove stabilizers and install new units with new brackets.
Remove the brake calipers and brackets. Disconnect the speed sensors. Remove wheel bearings with the axles. Remove both spindles and replace the upper ball joints. Reassemble and test drive the vehicle.
Remove the fasteners and differential cover plate. Clean surfaces, install new sealer and reassemble. Fill with fluid and inspect for leakage.
Remove the stabilizer shocks. Remove the tie rod nuts and discard the toebar assembly. Install the new unit and reassemble with new stabilizer.
Road test vehicle. Check all suspension and steering parts for wear. Check tire pressure and condition. Check riding height. Check alignment of all four wheels. Adjust caster, camber, toe-in, and thrust angle as needed on all four wheels. Center steering wheel and adjust steering angle as needed.
Test drove the vehicle and a slight wander could be felt. Inspected the front suspension and found toe bar to be bent. Inspected alignment and camber is excessively negative on both sides with toe being almost a degree out. Recommend new toe bar and offset upper ball joints.
Test drove vehicle. Raised on lift and performed vehicle inspection. Filled out vehicle condition report and submitted to service advisor.
Nate J. gave our service a 5 star review on 3/31/2020