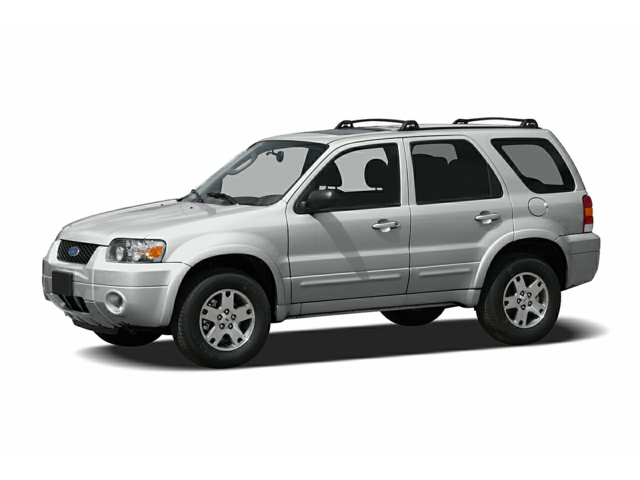 Services Performed
Test drove the vehicle on the freeway and felt a lack of power. Noticed engine load is only at 65% with full throttle. Fuel trims are good ruling out a fuel supply issue. Tested the mass air flow with lab scope and found oscillations at higher RPMs, indicating pressure going back through the intake. Removed the oxygen sensors and test backpressure. Found front bank to be at 5psi at 2500 RPMs and the rear bank is at 3psi. Specification is no more than 1psi. Catalytic convertors are restricted and require replacement. After repair, engine power is restored and load is now 83%
Competed Inspection on Tablet
Remove the intake boot and throttle cables. Disconnect coolant hoses, vacuum lines and electrical harness. Remove fasteners and intake. Remove the six ignition coils. Remove the valve covers and replace gaskets. Reassemble, test drive and inspect for leaks.
Remove sparks plugs and install new parts. Torque to manufacture's specifications.
Remove the front bumper for access. Remove the lower y-pipe and bracket. Disconnect all oxygen sensors. Remove the drive belt and alternator. Remove the fasteners and both converters. Remove the 2 broken bolts in the rear head. Clean surfaces and install the new converters. Reassemble, test drive and inspect the repair.
Remove the drive belt. Disconnect the electrical plug and air conditioning lines. Remove fasteners and replace the compressor. Reassemble and verify proper operation.
Install the new belt while off replacing the compressor.
Disconnect the tie rod from the knuckle and loosen locknut. Unscrew the end and replace. Remove the bellow boot and replace the inner tie rod. Repeat for the opposite side and reassemble.
Remove fasteners and separate the ball joints from the spindles. Replace the control arms and reassemble. Test drive and inspect the repair.
Road test vehicle. Check all suspension and steering parts for wear. Check tire pressure and condition. Check riding height. Check alignment of all four wheels. Adjust caster, camber, toe-in, and thrust angle as needed on all four wheels. Center steering wheel and adjust steering angle as needed.
Disconnect vacuum line and remove fasteners. Replace the rail pressure sensor and reassemble. Test drive and inspect the repair.
While compressor is removed, replace the oil pressure switch due to leak.
Replace the crankshaft position sensor that broke during removal.
Road test vehicle. Change oil and oil filter. Rotate tires as needed. Lubricate chassis as needed. Perform Vehicle inspection. Adjust tire pressure. Fill windshield washer fluid.
Christy L. gave our service a 5 star review on 4/22/2022