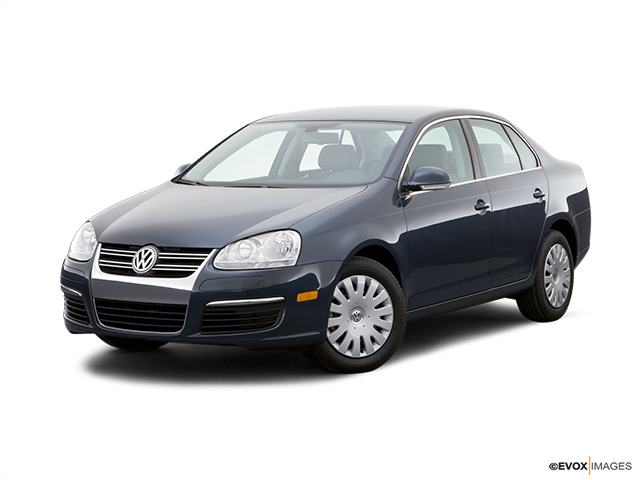 Services Performed
Client declines recommended repairs/services at this time
Multiple codes stored related to an air leak. One knock sensor code also stored. Idle is very high and often erratic. Visually inspected for vacuum leaks and none found. Removed the oil fill cap with engine running and found a large amount of suction. The breather system inside the cover has ruptured, valve cover will require replacement. Knock sensor may be related but cannot accurately diagnose without a properly running engine.
Test drove vehicle. Raised on lift and performed vehicle inspection. Filled out vehicle condition report and submitted to service advisor.
Aaron O. gave our service a 5 star review on 1/16/2020