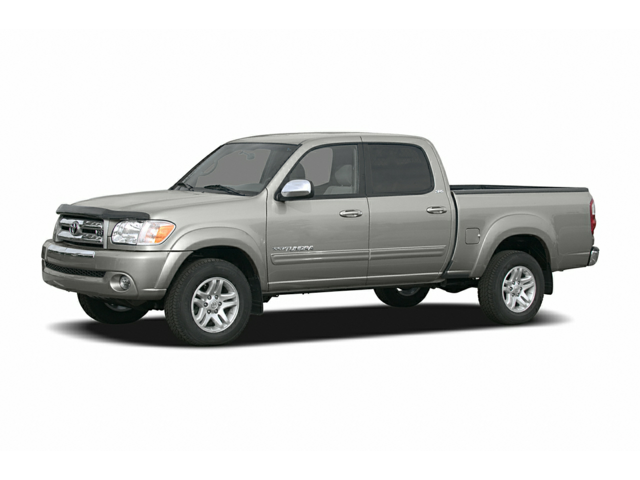 Services Performed
Test drove vehicle. Raised on lift and performed vehicle inspection. Filled out vehicle condition report and submitted to service advisor.
Downstream oxygen sensor bank 2 voltage code (P0157). Cut exhaust just before the converter, apparent botched theft. An exhaust leak can cause this code. Recommend repair the exhaust then perform the drive cycle.
Weld the cut exhaust before the passenger side converter. Cleared codes and test drove in check mode. No faults returned at this time. Inspected the tire sensors and found both rear sensors do not respond to the signal test.
Cable not attached to the door linkage. Nothing appears broken so reconnected and verified proper operation. Door is stiff around the midway point but does change.
Remove the freon and detach the air conditioning lines inside the engine bay. Remove the glove compartment and upper housing. Remove the vent tube and engine control module. Remove the exterior trim paneling and then evaporator housing. Separate the halves and replace the core. Reassemble, fill system and inspect the repair.
Recovered freon from system. Removed and replaced high and low side schrader valves. Vacuumed system. Charged freon to proper capacity. Inspected AC lines and drive belt. Verified proper operation of AC system.
Road test vehicle. Change oil and oil filter. Rotate tires as needed. Lubricate chassis as needed. Perform Vehicle inspection. Adjust tire pressure. Fill windshield washer fluid.
Add cleaner to transmission. Test drive to verify operation and circulate cleaner. Use fluid exhnage machine to remove old fluid and add new. Add fluid conditioner and verify proper level. Test drive to verify proper operation.
Inspect all hydraulic line and hoses. Inspect calipers and wheel cylinders if applicable. Inspect master cylinder and cap. Flush entire brake system including master cylinder, calipers, wheel cylinders until clean. Test drove to verify proper brake operation.
Added cleaner to power steering system. Road test for power steering operation. Inspect system for leaks. Performed fluid exchange in power steering lines, pump, rack and pinion, and or gear box. Install power steering additive to revitalize seals and Road test vehicle.
Remove fasteners and hoist. Install the new part and raise the tire to the stowed position. Return tools to the proper location.
Remove both rear tires and break the beads. Replace the sensors and inflate to the proper air pressure. Program the new sensor, test drive and verify repair.
Chris S. gave our service a 5 star review on 1/10/2022