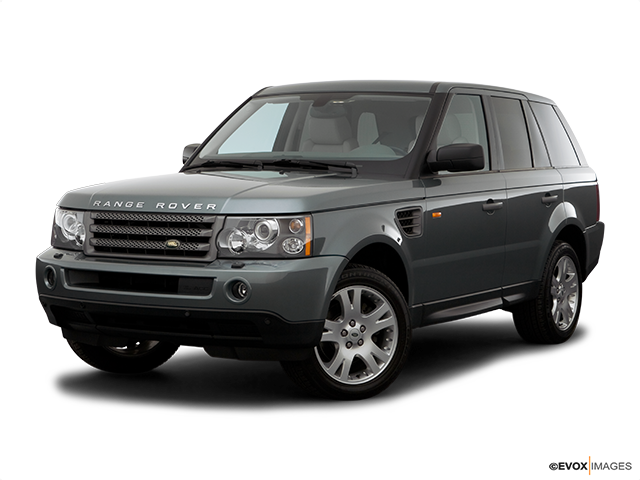 Services Performed
Add cleaner to transmission. Test drive to verify operation and circulate cleaner. Use fluid exhnage machine to remove old fluid and add new. Add fluid conditioner and verify proper level. Test drive to verify proper operation.
Inspect hoses and clamps. Add cleaner to coolant and run through engine, radiator, and heater core. Installed coolant flush machine in-line to coolant system. Pulled vacuum on system to remove old coolant. Pushed 3 gallons of new coolant through cooling system. Add conditioner and sealant to system. Check thermostat and electric cooling fan operation. Test drive and verify proper operation of cooling system.
Remove the air boot and throttle body. Disconnect all coolant hoses. Remove the crossover. Remove the throttle body adapter plate and egr valve. Remove the coolant manifold housing. Reassemble, test drive and inspect the repair.
Remove the engine and coil covers. Remove fasteners and ignition coils. Replace the spark plugs and reassemble. Test drive and verify the repair.
Remove the heat shield that covers the driveshaft. Detach both ends of the shaft and the center support bearing. Replace the driveshaft and reassemble. Test drive and verify the repair.
Test drove the vehicle and confirmed a misfire at idle. Scanned engine codes and a fault is stored for cylinder 7 misfire (P0307). Swapped the coils and spark plugs between cylinders 5 and 7. The misfire has now moved to cylinder 5. Swapped only the coils back to the original positions and now the misfire has returned to cylinder 7, condemning the ignition coil. The spark plugs are due every 105,000 miles and the one examined does have build up present.
Test drove vehicle. Raised on lift and performed vehicle inspection. Filled out vehicle condition report and submitted to service advisor.
Carney L. gave our service a 5 star review on 3/13/2021