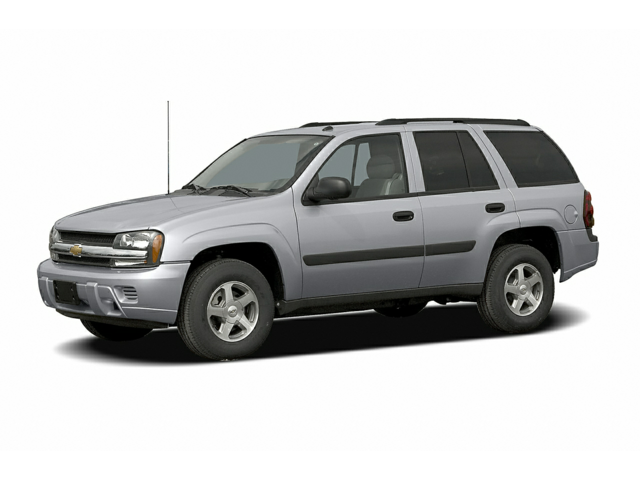 Services Performed
Inspect for fluid leak-red in color
Verify the complaint during test drive. Raise the vehicle in the air and inspected the front suspension found that the lower ball joints had minor play and the upper and lower control arm bushings were broken and need replacement. Customer declined repairs at this time.
Test drove vehicle. Raised on lift and performed vehicle inspection. Filled out vehicle condition report and submitted to service advisor.
Install oil system cleaner. Road test vehicle. Change oil and filter. Add Wynn's conditioner to oil system. Rotate tires as needed. Lubricate chassis as needed. Perform Vehicle inspection. Adjust tire pressure. Fill windshield washer fluid. Lubricate latches and hinges.
The vehicle came in for a red fluid leak found that the shift shaft seal was leaking. Raise the vehicle in the air and removed shift cable and the shift cable bracket. Then remove the park neutral drive switch to gain access to the shift shaft seal. Remove the shift shaft seal and installed the new shift shaft seal. Were you assembled and then test drove the vehicle and verified the fix.
Jeremiah S. gave our service a 5 star review on 10/30/2021