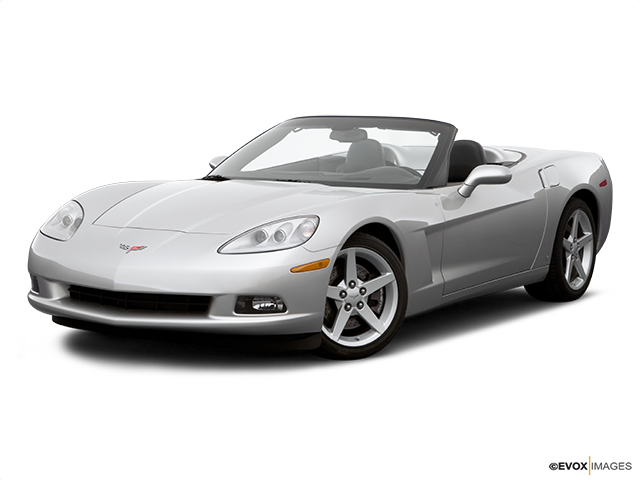 Services Performed
no leaks were present at time of inspection and no signs of prior leaks seen. pressure tested cooling system and leak was found next morning from water pump front seal started leaking when cold.
P0803 skip shift solenoid stored in current frame. tested skip shift solenoid circuit and no power present to solenoid. harness runs from trans through tunnel stay and main wiring harness behind battery. tested circuit from trans to main harness and had continuity on ground and power side and no short to ground or power present. found low quality 15 amp fuse in #10 fuse slot for solenoid. installed 10 amp fuse (10 amp circuit not 15) . replaced fuse and commanded solenoid on with scan tool and solenoid would only click 1/2 of the time. replaced faulty solenoid and test drove and no codes reset.
Test drove vehicle. Raised on lift and performed vehicle inspection. Filled out vehicle condition report and submitted to service advisor.
removed air box, removed main drive belt, removed idler pulley, removed water pump, replaced pump with new gaskets, torqued to specs, filled coolant after flush and bled system.
Inspect hoses and clamps. Add cleaner to coolant and run through engine, radiator, and heater core. Installed coolant flush machine in-line to coolant system. Pulled vacuum on system to remove old coolant. Pushed 3 gallons of new coolant through cooling system. Add conditioner and sealant to system. Check thermostat and electric cooling fan operation. Test drive and verify proper operation of cooling system.
replaced upper radiator hose, lower radiator hose, both heater hoses from core pipes to water pump and from water pump to coolant resvoir.
Keith R. gave our service a 5 star review on 9/21/2021