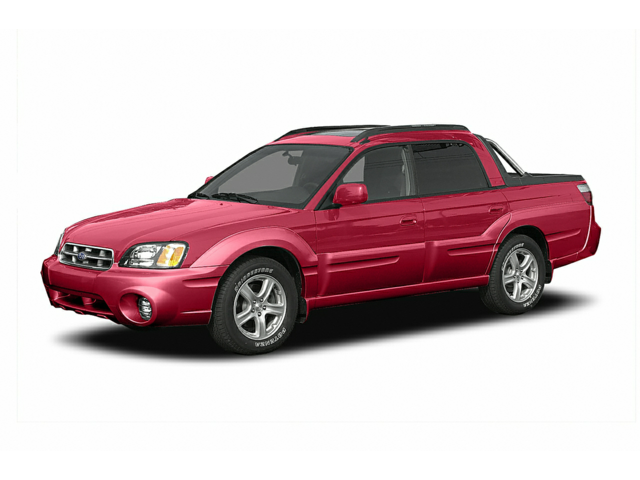 Services Performed
Verified complaint, found timing belt loose inside cover housing. Recommend removing covers to find source of failure.
Test drove vehicle. Raised on lift and performed vehicle inspection. Filled out vehicle condition report and submitted to service advisor.
Remover timing cover and required components to gain access to timing belt. Found timing belt off and tensioner pulley bolt broken off. Replaced pulley bolt and re-timed and installed timing belt. Started vehicle and verified interference engine does have internal damage. Will need to remove heads to verify extent of damage. Client declined repairs at this time.
Client declines repairs at this time.
Manuel G. gave our service a 5 star review on 7/24/2019