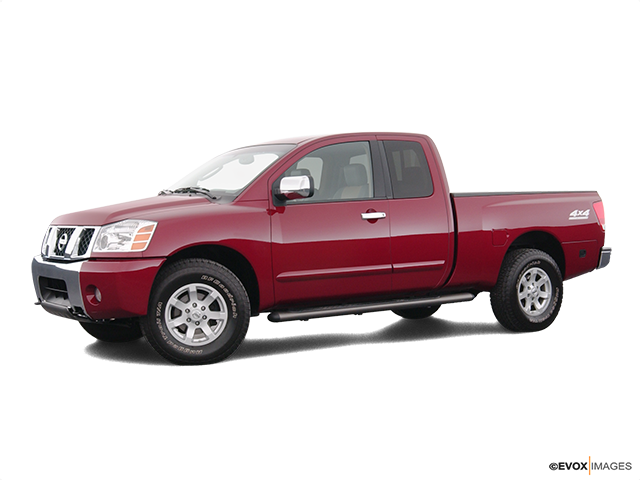 Services Performed
Added cleaner to power steering system. Road test for power steering operation. Inspect system for leaks. Performed fluid exchange in power steering lines, pump, rack and pinion, and or gear box. Install power steering additive to revitalize seals and Road test vehicle.
Recovered freon from system. Removed and replaced high and low side schrader valves. Vacuumed system. Charged freon to proper capacity. Inspected AC lines and drive belt. Verified proper operation of AC system.
Removed and replaced wiper blades. Verified proper operation
replaced leaking low side a/c hose from compressor to evap.
replaced leaking oil cooler seal and installed new filter due to filter on tight and had to be removed for seal replacement.
replaced left and right side valve cover gaskets and spark plugs.(no oil leaking into spark plug tubes at this time).
replaced power steering pressure hose from pump to gear, suction hose from reservoir to pump, return line from rack to reservoir.
replaced trans cooler line on passenger side radiator.
replaced washer bottle assembly due to washer pump and grommet cost more than bottle assembly from Nissan.
Test drove vehicle. Raised on lift and performed vehicle inspection. Filled out vehicle condition report and submitted to service advisor.
tested power and ground to pump and was present. internal failure of washer motor.
Steve E. gave our service a 5 star review on 4/29/2021