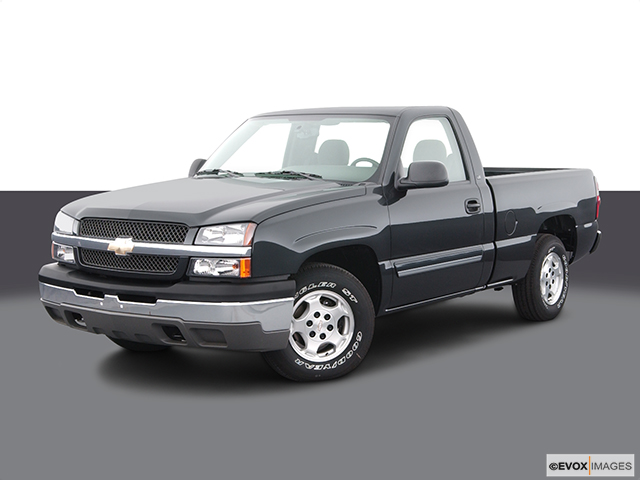 Services Performed
Test drove the vehicle to duplicate the complaint. Hoisted in the air and removed wheels. Found left inner pad has gone metal to metal and left grooves the the rotor. Heat severe heat spots present due to rear shoes being out of adjustment. Attempted to remove the drums and there are large lips on the edge. Unable to back of adjusters due to the lock location. Force may be required, resulting in parts being damaged.
Road test vehicle. Change oil and oil filter. Rotate tires as needed. Lubricate chassis as needed. Perform Vehicle inspection. Adjust tire pressure. Fill windshield washer fluid.
Test drove vehicle. Raised on lift and performed vehicle inspection. Filled out vehicle condition report and submitted to service advisor.
Raised vehicle on lift. Removed front tires. Disassembled front brakes. Cleaned rotor surface apply noise reducer and install pads. Lube caliper slides and lug threads. Assembled in reverse order. Torqued lug nuts to manufacturers specifications. Road test vehicle
Raised vehicle on lift. Removed rear wheels. Disassemble rear brakes. Resurface drums. Add brake material conditioner. Replace rear brake hardware and lube brake backing plates. Installed new brake pads and brake pad hardware. Installed rear wheels and torqued to specification. Road tested vehicle to verify proper brake operation.
Add cleaner to transmission. Test drive to verify operation and circulate cleaner. Use fluid exhnage machine to remove old fluid and add new. Add fluid conditioner and verify proper level. Test drive to verify proper operation.
Remove the mount to bracket bolts. Raise the vehicle and support the engine. Remove the starter motor and disconnect impeding wiring. Remove fasteners and replace the mounts. Reassemble, test drive and inspect the repair.
Support the transmission assembly. Lift the rear of the pan and remove fasteners. Replace the mount, reassemble and test drive the vehicle.
Remove the front wheels. Support the control arm and remove fasteners. Install the new shock absorber and reassemble. Test drive and inspect the repair.
Raise vehicle and support the rear axle. Remove fasteners and replace both shock absorbers. Reassemble and test drive the vehicle.
Josh G. gave our service a 5 star review on 11/19/2021