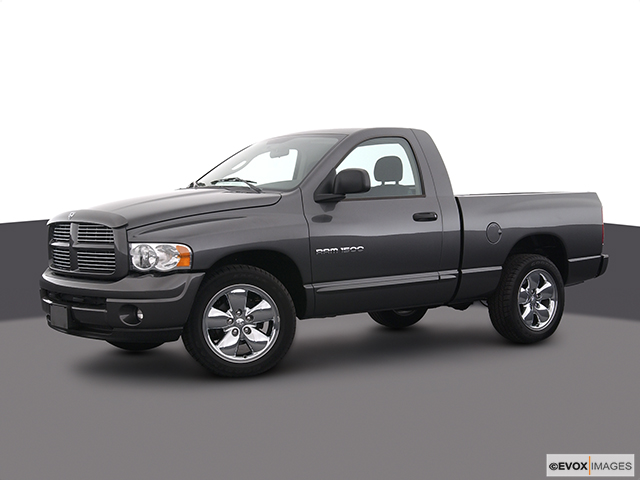 Services Performed
Remove the steering shaft coupler and power steering lines. Disconnect the pitman arm and remove fasteners and gear. Install the new steering box and reassemble. Replace the steering stabilizer shock. Test drive and inspect the repair.
Road test vehicle. Check all suspension and steering parts for wear. Check tire pressure and condition. Check riding height. Check alignment of all four wheels. Adjust caster, camber, toe-in, and thrust angle as needed on all four wheels. Center steering wheel and adjust steering angle as needed.
Road test vehicle. Change oil and filter. Rotate tires as needed(non dual wheel). Lubricate chassis as needed. Perform vehicle inspection. Adjust tire pressures. Fill windshield washer fluid.
Test drove vehicle. Raised on lift and performed vehicle inspection. Filled out vehicle condition report and submitted to service advisor.
Vehicle has severe memory steering. Raised vehicle on the hoist, removed pitman arm and stabilizer shock. Wheels move freely and are not binding. This concludes the steering gear has a defect and requires replacement. The stabilizer shock appears original and is suggested also.
Tammy G. gave our service a 5 star review on 9/26/2020